About Ricard Camarena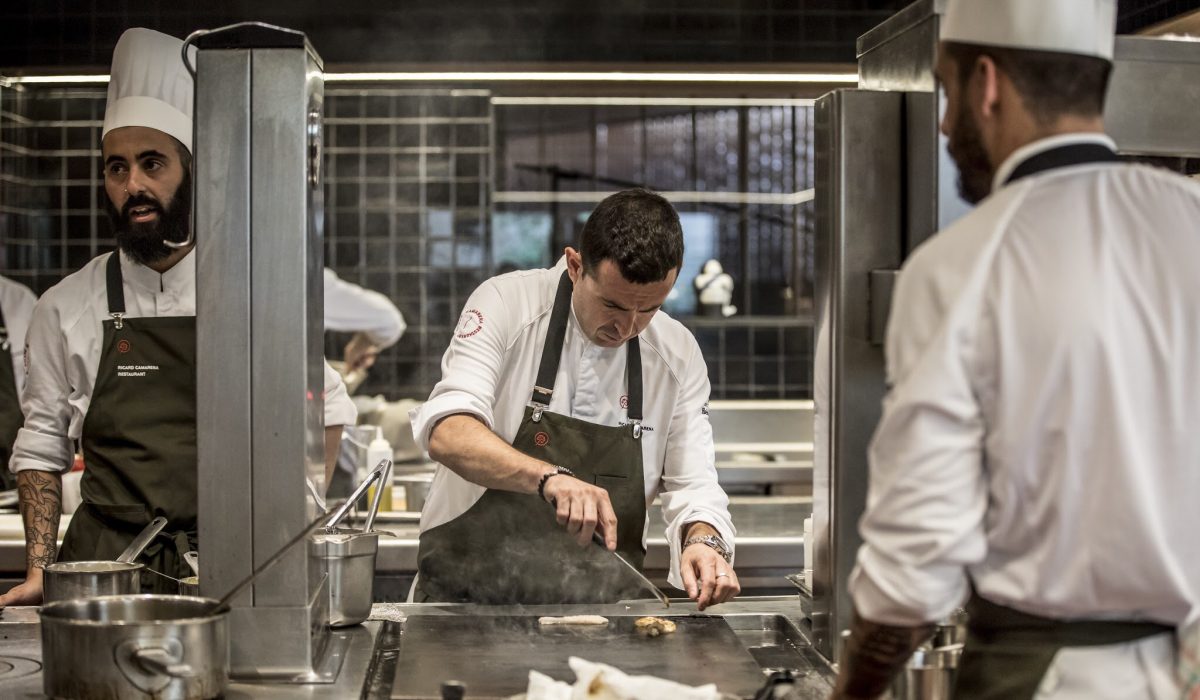 Ricard is a restless cook, a man who left one of his passions, music and his trumpet, to dedicate himself fully to cooking. He changed scores for recipes, musical compositions for gastronomic ones, playing in the band to cook as a team.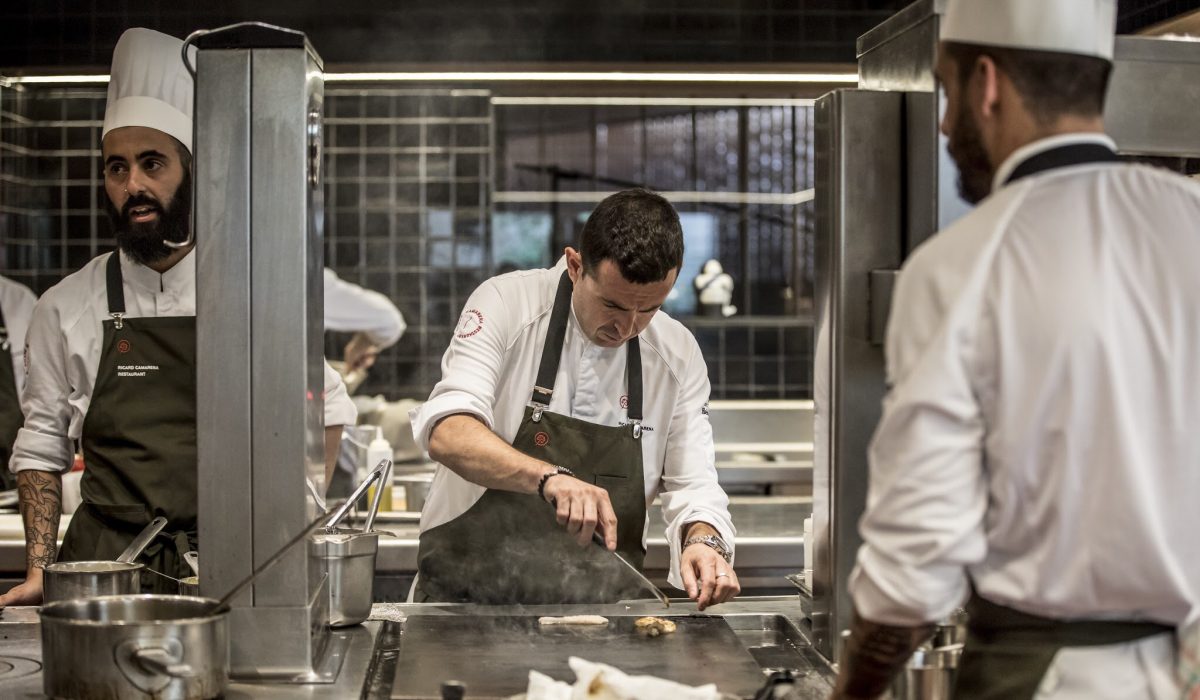 2001
Piscina de Barx
Upon finishing his studies, he decided to lease the pool restaurant in Barx, a town of 1,000 inhabitants near Gandia (Valencia), and chose to forge his own style of cooking by delving into the roots of the traditional Valencian recipe book and its characteristic products.
2004
Arrop
After three years in which he consolidated an increasingly solid clientele and cuisine, he decided, together with his wife Mª Carmen Bañuls, to take a big leap and set up the 'Arrop' restaurant in Gandia. The inauguration took place on October 1.
2006
Restaurante Revelación
The definitive accolade came when in January it was proclaimed 'Revelation Restaurant' at the Madrid Fusión Gastronomic Summit.
2007
Estrella Michelin
Camarena was named best chef by the Valencian Academy of Gastronomy and achieved his first Michelin Star for Arrop Gandia. It is in this year when he opened the restaurant 'FUDD' in Valencia; a gastronomic 'outlet' of his mother house 'Arrop'.
2008
Hotel Marqués de Caro
Its own style was consolidated and it received awards (Gandia Pla Winery Revelation Restaurant and Best Gastronomic Contribution of the Year by the Turia). It is in this year that the project was born to move 'Arrop' to the future Hotel Marqués de Caro, in an old mansion from the 16th century, in Valencia.
2009
Arrop Ricard Camarena
On October 1, 2009, after endless works, 'Arrop Ricard Camarena' opened its doors to the public. For three years he received several awards, including a Michelin Star in 2010 and three Repsol Suns in 2011.
2012
Ricard Camarena Restaurant
In February 'Arrop RC' closed and in July 'Ricard Camarena Restaurant' opened in the Ruzafa neighborhood. A few months later he managed to renew his Michelin star in record time, to which he added three Repsol Suns.
2014
Ricard Camarena Lab
Ricard Camarena inaugurated in February, also in the Colón Market, 'Ricard Camarena Lab by Muñoz Bosch', a space in which to develop the R&D of his kitchen together with members of his team. At the same time, this place is also used to give workshops for people who are fond of cooking.
2017
Ricard Camarena Restaurant
On June 15, the new Ricard Camarena Restaurant was inaugurated at Bombas Gens Center d'Art' in the city of Valencia.
2018
Ricard Camarena Restaurant
Ricard Camarena closed a historic year in 2018. In November, Ricard Camarena Restaurant received the coveted second Michelin star. Previously, it received the award for "Best Creative Cuisine Restaurant" 'Salsa de Chiles', and the restaurant ranked eleventh in the world in the 'Smart Green Guide' for the treatment and prominence it gives to vegetables. In December, Ricard was chosen as "Best Foreign Chef" by the Italian guide Identità Golose.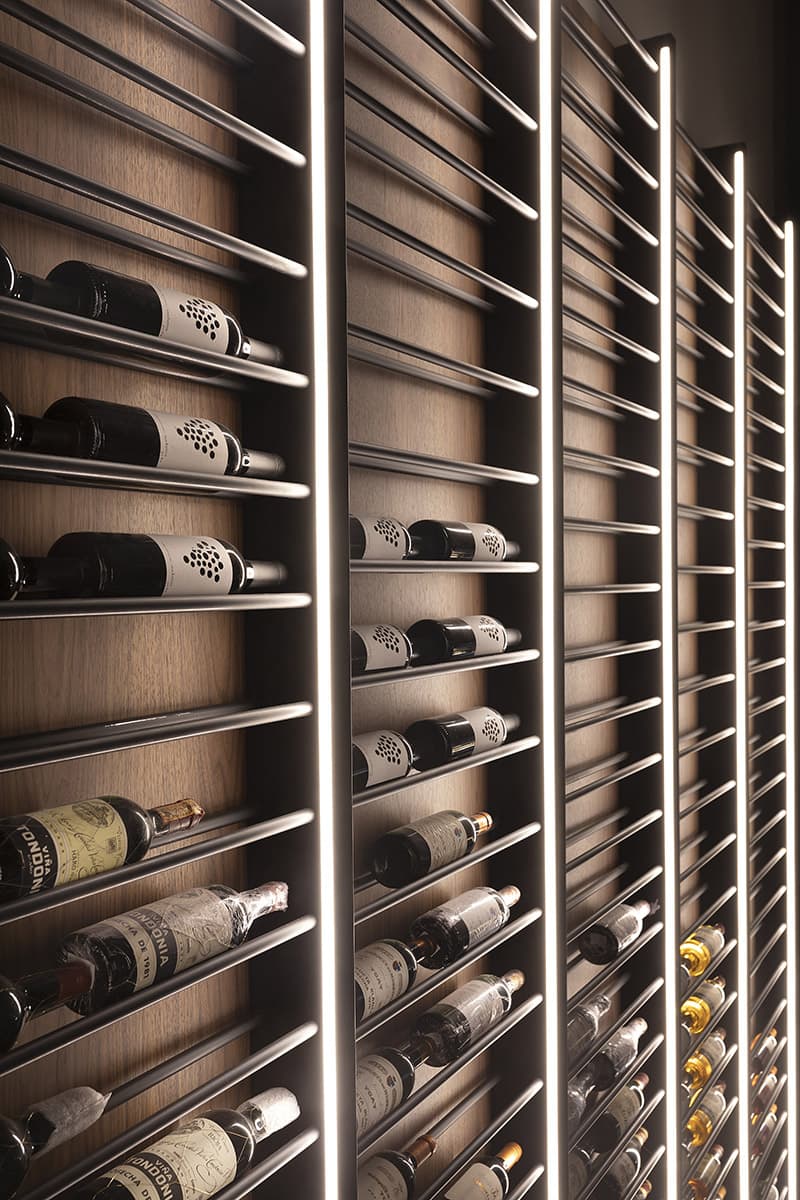 In short, veneration for the product and commitment to flavour.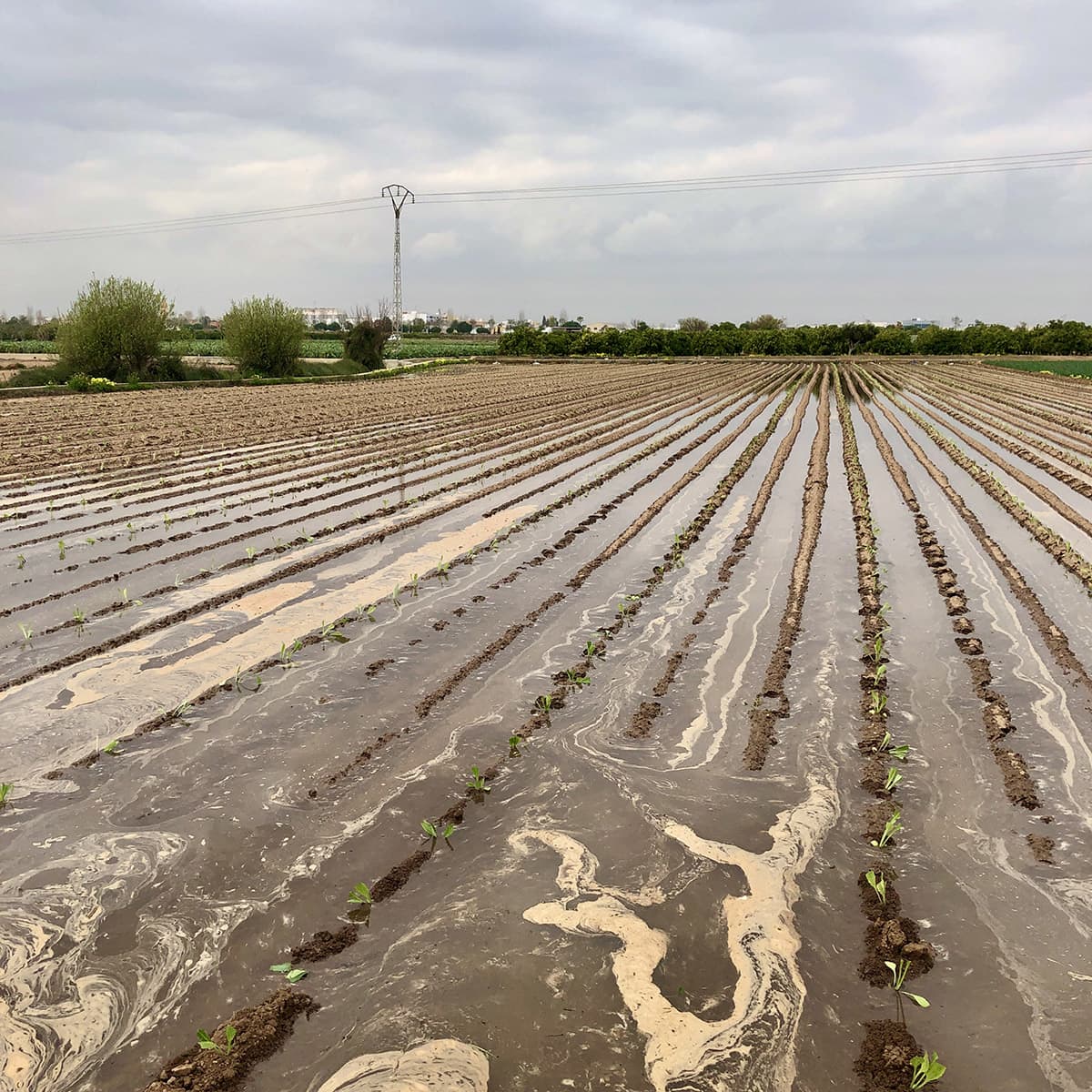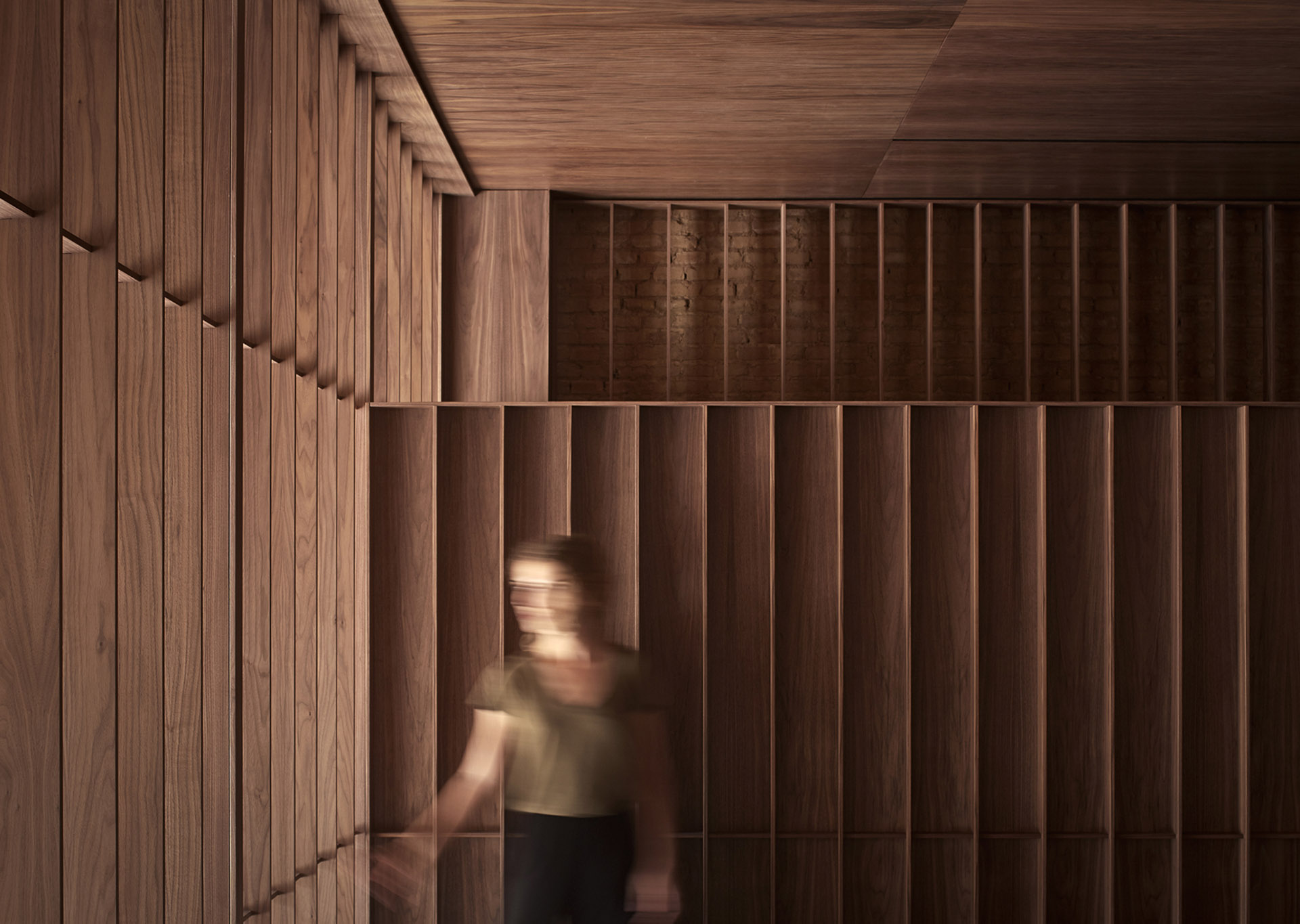 His pantry is the Valencian orchard and the Mediterranean Sea.